Shopping Cart
Your Cart is Empty
Thank you for your business!
You should be receiving an order confirmation from Paypal shortly.
Exit Shopping Cart
Click here to add a short description







Is your Name in the Book Trailer


What would Eternity be like for you? Will your name be written in the Lambs Book of Life? Or Blotted out? ​

"And there shall in no wise enter into it anything that defileth, neither whatsoever worketh abomination, or maketh a lie: but they which are written in the Lamb's book of life."

Rev. 21:27 (KJV)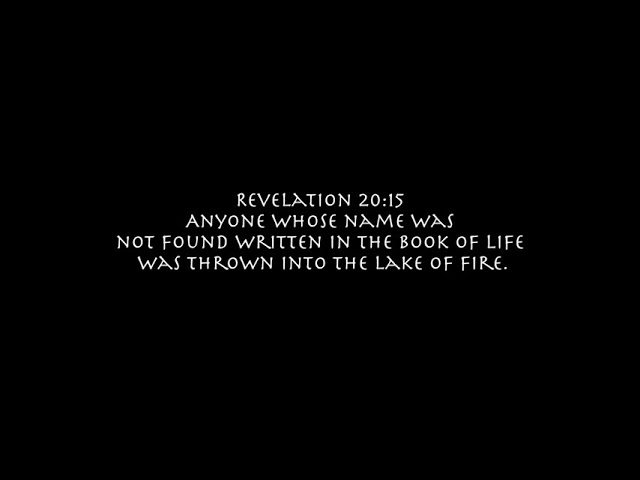 Give Your Acting Talent a Go
Innate talent is a precious commodity that needs to be discovered, honed, and shared for it to be appreciated by many. It all begins with your eagerness to let the world know about and see how well you sing, dance, or act. Let nothing stop you. At Iaayah's Ent, we motivate people like you to tap into your God-given gifts.
At Iaayah's Entertainment, we provoke creative and talented people to realize their dreams. We care about all the individuals we work with and connect with each one of them. Pursue a career in the performing arts and begin your journey to recognition and success. Show us what you can do!
View past and recent trailers below by clicking you-tube links!
Coming Soon!
"A Better Life Amongst The Trees"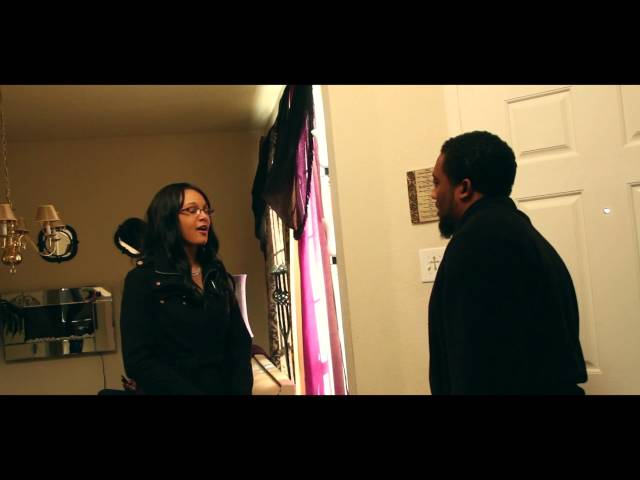 Love Wont Let Me Go Back Trailer




Sarah struggles with mental abuse within her marriage, until she finally discovers what love really is and there is no way she can go back to the way things were.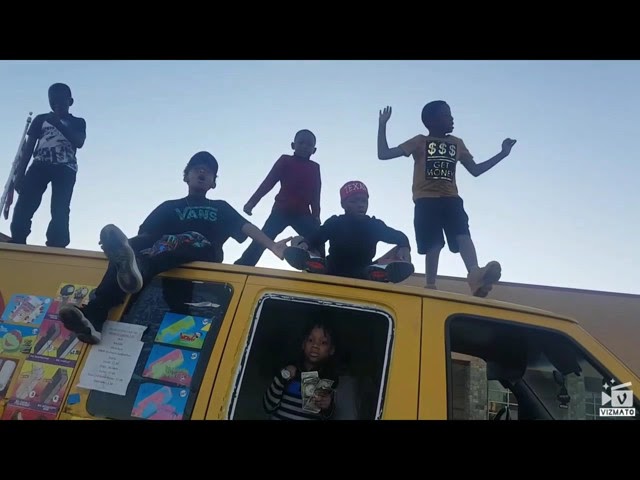 Mr Fortnite - Hottest Video Game of the Year

The Real and Virtual Life of Mary Ellen ​

"Nominated"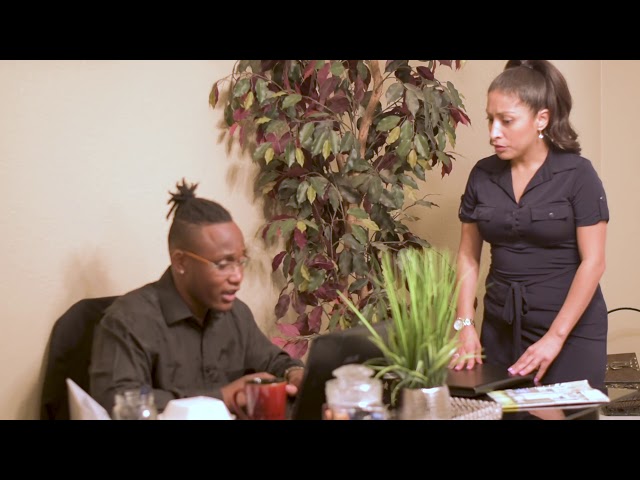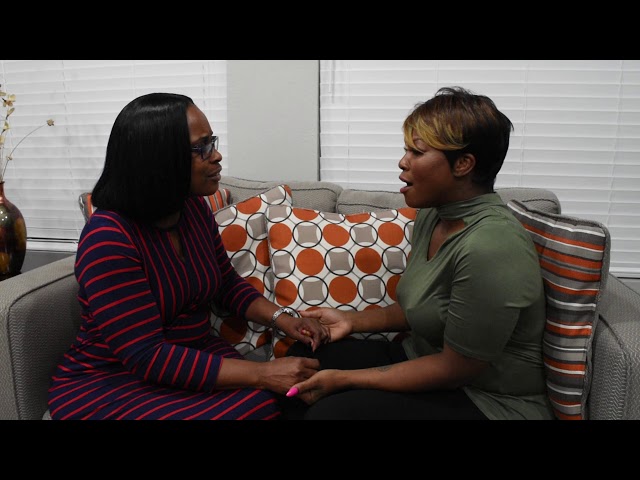 The Gathering Official Trailer
God is Gathering His People from all walks of life!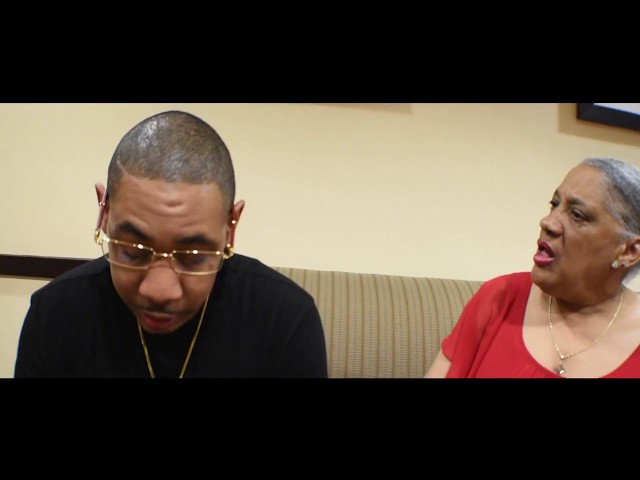 A Mother's Prayer: I Wanna See You In Heaven
" Lola Perkins" wants to see her family in Heaven but the more she prays, it appears that her family is straying further away from God.
Fine-Tune Your Skills

Theatre Class
Practice makes perfect while proper mentoring points you in the right direction. Contact us today to learn more about the film and theater acting classes we offer in Oklahoma and Fort Worth, Texas.

Our Next Class will begin in September 2020. Register Today- Don't Delay!
/